Testimonials
We pride ourselves on client satisfaction and appreciate notes from our happy customers.
Here are just a few: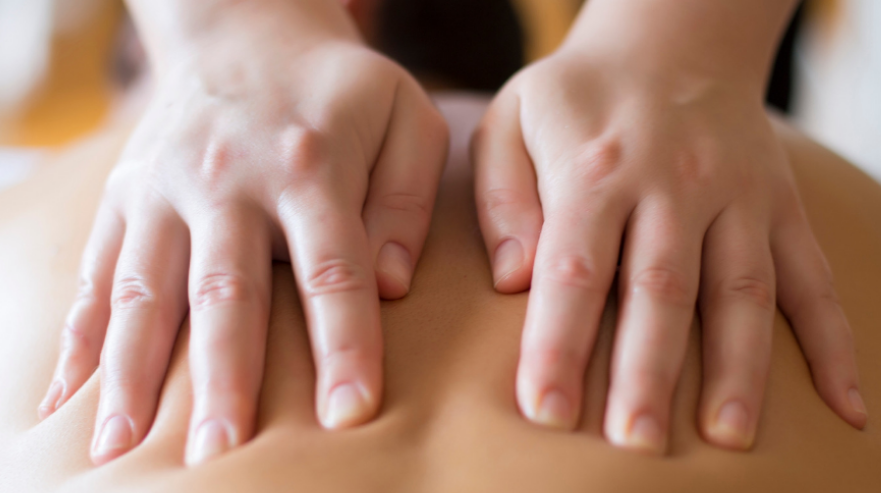 "I always leave feeling like a new person!" – Donna Achille
---
"(The massage) was simply fabulous. Thanks!" – Andreia Luciano Souto
---
"David always finds the trouble spots! After my recent session I was able to wake with no back pain for the first time in months! He is amazing." – Karen Zulon Dufresne
---
"I left feeling relaxed. Headache was gone and no more pain in my shoulders."
– Jolene Westgate
---
"David is just awesome at concentrating on problem areas and the connecting muscles that may be involved." – Karen Castonguay
---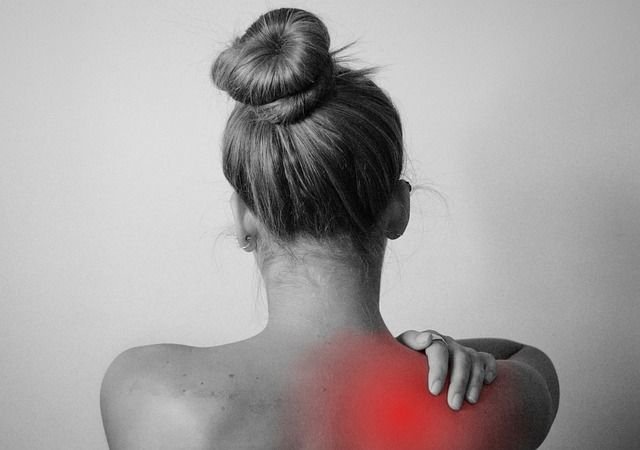 "I have been to many massage therapists over the years and I must say that Lori is beyond exceptional. She knows right where to go intuitively and which parts of the body to work on most. My last visit I had a sore neck and shoulder issue. I still can't believe how good I feel with no soreness!! She also can 'feel' out other issues to work on..the hour is not enough! She makes you feel so comfortable and is a wonderful person. She's special and one of a kind. HIGHLY recommend her. Thanks Lori. Looking forward to our next session!"
– Molly Miller
---
Want to add your voice? Email us at dachasimt@comcast.net.