About Us
If you're searching for enjoyable, professional, and effective massage therapy, you've come to the right place! Our licensed practitioners are highly accomplished, nationally certified experts with years of experience.
DAVID SILVIA, LMT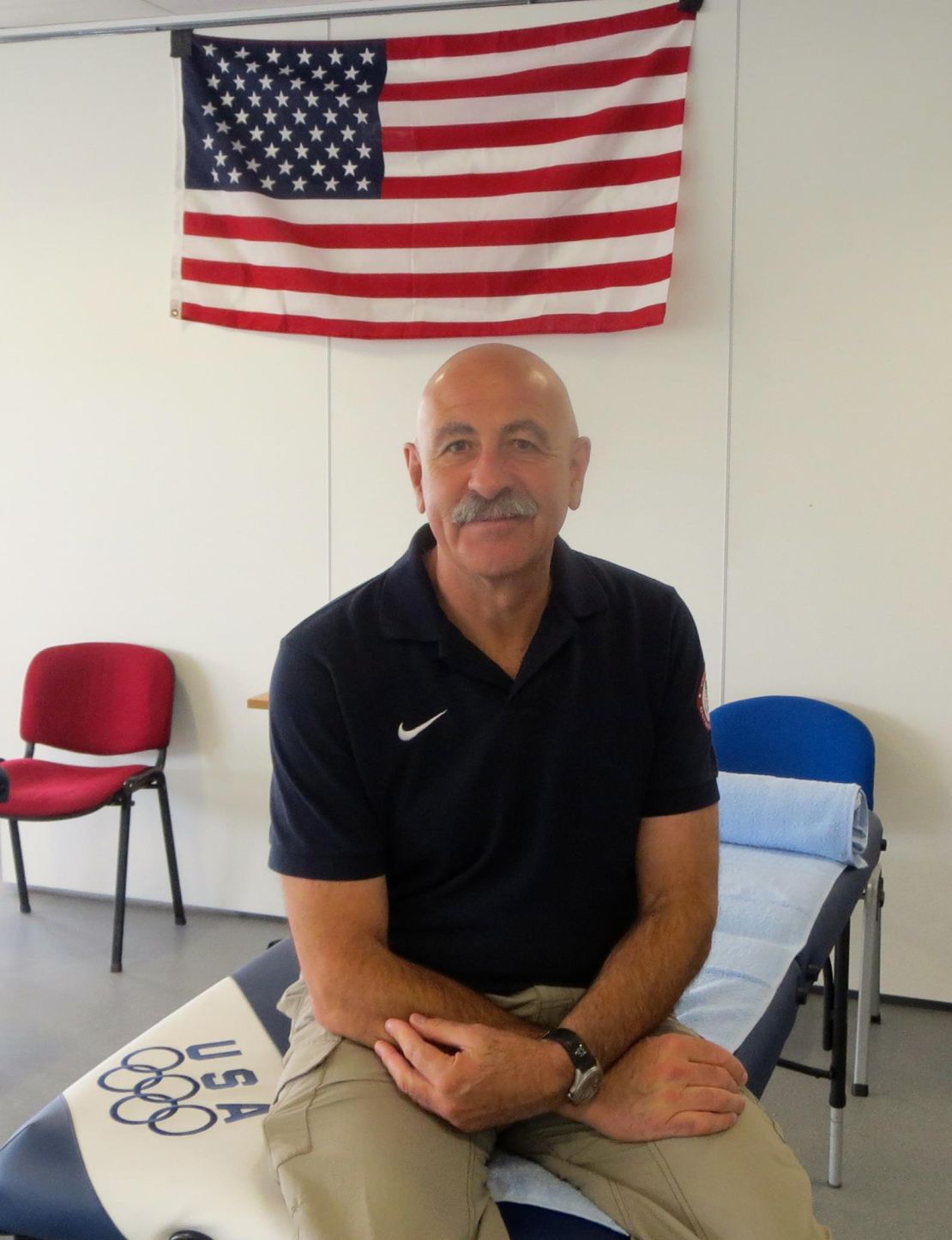 David is a Professional Massage Therapist certified by the National Certification Board for Therapeutic Massage & Bodywork (license# 508480-06; MA license #1995). He has been a Level III Reiki Practitioner since 1998 and specializes in sport, deep tissue, and therapeutic massage. A lifelong athlete, David was a nationally ranked Olympic Recurve Archer from 1997-2005. Since 2005, he's been a member of Ultimate Sports Massage, an independent group of professional massage therapists. He's also a professional member of the American Massage Therapy Association.
A highlight of David's career was being selected to join Team USA's medical staff for the 2012 Summer Olympics in London. During that experience, he worked exclusively with the women's basketball team. His support of elite athletes continued in 2014 for the USA Women's National Basketball Team and in 2015 for the USA Women's National Hockey Team. He stays connected to and continues to support USA Women's National Basketball, as well as some visiting WNBA teams when they play in CT. David has volunteered at the Boston Marathon, Rhode Island Marathon, Amica Triathlon, Rev3 Triathlon, Run for the Warriors, 2014 Warrior Games in Colorado Springs, CO, and at Camp Lejuene. For the past decade, he's also volunteered for the Marine Corps Marathon and, since 2009, has worked exclusively with Team Semper Fi, a charity organization for disabled vets and families.
"David is one of the best at his craft." – E.G. LeBre, MIT Head Archery Coach
LORI NOEL, LMT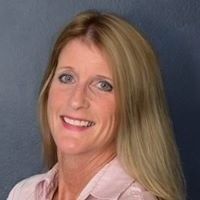 Lori graduated in 1994 from the Muscular Therapy Institute, a 1200-hour massage program in Cambridge, MA. She passed her National Certification Exam in Massage Therapy and Bodywork in 1993, and has been working and teaching in the massage field ever since. She has served as a Certified Personal Trainer since 1997. Over the years, Lori has obtained numerous additional certifications, such as Certified Infant Massage Instructor and Certified Spa Specialist. She was the massage therapist for Ultracycling Hall of Fame legend Rob Kish during two of his three Race Across America (RAAM) wins.
Lori specializes in deep tissue, therapeutic massage, and spa services. She customizes each treatment to meet her individual client needs, taking into consideration their health history and areas of concern or injury. A 2nd Degree Black Belt in Tae Kwon Do, Lori also trains in Krav Maga and enjoys staying active through walking, running, martial arts, and motorcycling.
"Lori is AMAZING. She listens to me when I tell her what's happening to my body and she knows how to work the areas that need it. She is very knowledgeable and has 'magic hands!'" – Valerie Benoit
WHERE WE'RE LOCATED:
We provide expert, healing massage to Taunton, MA and the surrounding area. You'll find us at 174 Dean Street in Taunton, with our calming, peaceful space situated on the second floor. Lift service is available for those who need assistance. Book an appointment today!