Welcome
Looking for pain relief after a tough workout? How about a soothing session to ease tense muscles?
Whether you're an athlete hoping to prevent or heal injury, or a working professional seeking to relieve an aching body, our nationally certified massage therapists are here to help!
At Active Health Massage Therapy & Fitness, we provide a range of services - from light, relaxing massage to deep-tissue manipulation. Our goal? To give you the results you need for optimal well-being.
What can our therapeutic massage do for you? The short answer is a great deal! Among its many benefits, massage can:
Increase relaxation
Alleviate stress and tension
Improve sleep
Enhance circulation
And MUCH more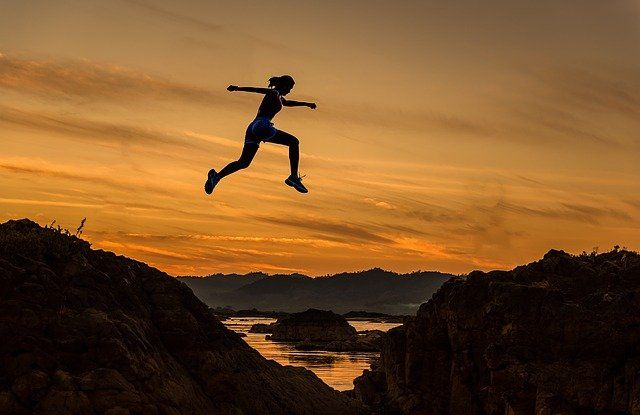 Your ability to move — or not — directly affects your overall health, strength, and performance. Want to walk around the block, work up a sweat in fitness class, or compete at peak levels? In every scenario, your body needs to be balanced, flexible, and pain-free.
Our mission is to provide you with the best possible treatments that leave you feeling comforted, healed, and ready for your next adventure!
Take charge of your health and well-being. Book an appointment for our healing services today!
Have questions? Check out our FAQ page, visit our Helpful Forms section, or Contact Us!
We look forward to seeing you soon!
"I have been going to Active Health Massage Therapy and Fitness for years. There's no other place I'd rather go. I'm constantly on my feet for hours, my muscles are always so tight when I go in. Every session, without fail, I leave standing taller. Give them a try for yourself. You won't be disappointed!" – Jill O.